Lenses and Frames
Selecting your lenses and frames is a very personal choice. A wide variety of options are available that can be tailored to suit not only your medical needs, but also your fashion preferences.
Highlight your features, play with color, and augment vision for different functions such as reading, driving and playing sports. With all the choices available, the experience can be daunting without the right guidance. Our staff makes the choice easy.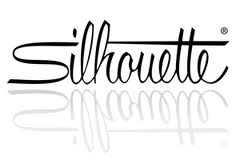 Click here to browse Silhouette frames.
Silhouette – AUTHENTIC EYEWEAR. SINCE 1964.
        Silhouette began with a vision – eyewear as an accessory – in 1964, and is now the leading brand in lite eyewear worldwide. Under this brand, the lightest eyewear in the world is mostly handcrafted in an individual design, employing the best materials and the latest technologies.
Brands including Altair, Anne Klein, Bebe, Genesis, JOE, Joseph Abboud, Revlon, Sight for Students, and Tommy Bahama
---
Eyeglasses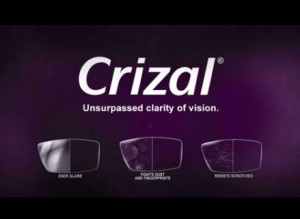 Click here to learn more about Crizal Anti Reflective.